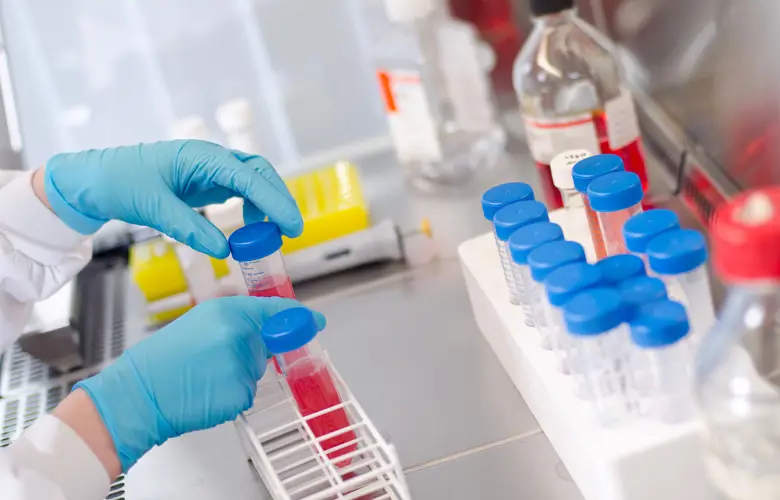 Lallemand
Having built a world-renowned marine microorganism collection, this marine bio-technology business is continuing its pioneering research and development work.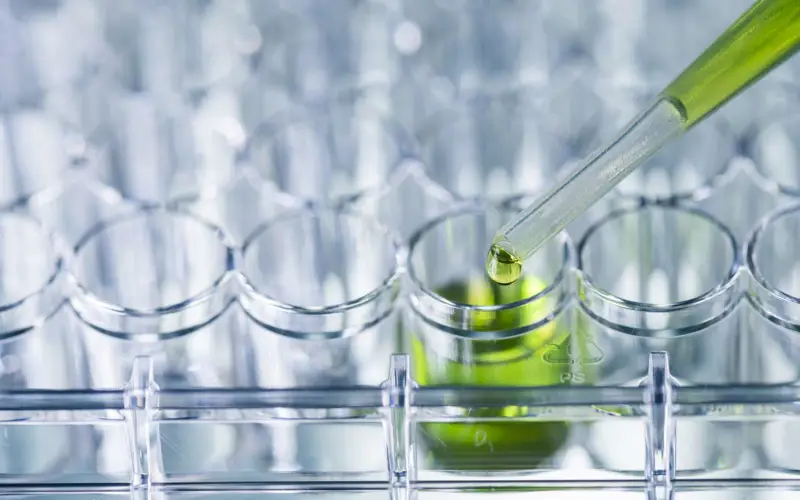 Screening marine microorganisms in western Scotland
Lallemand Aquapharm focuses on the selection and screening of marine microorganisms from its base at Dunstaffinage near Oban. The company owns a library of more than 10,000 marine microorganisms harvested worldwide from unique marine habitats.
The company started life in 2005 as Aquapharm Bio-Discovery, with a plan to build a collection of microorganisms and use them to search for new compounds that could be adapted into various pharmaceutical products such as antibiotics and antioxidants, as well as for animal feed.
In 2013, Canadian company Lallemand Inc acquired the business, primarily for its valuable microorganism library. The library is available across Lallemand Inc as well as for third-party organisations seeking novel marine-derived organisms.
"I've been with the company since 2006," explained Lab Manager Dr Dorothee Gotz. "HIE has been involved from the start, and we still have plenty of contact with them today, which is really helpful. We're based in the European Centre for Marine Biotechnology, which is home to other leading marine science organisations like the internationally recognised Scottish Association for Marine Science (SAMS), one of the best known oceanographic institutions in the world.
"We're adjacent to the European Marine Science Park, a HIE initiative aimed at supporting new and emerging marine science companies to grow and thrive. Being part of the cluster of research, business and education here is a real positive for us."
"Addressing some of the problems in the aquaculture industry is a key focus for us," commented Dr Gotz. "One of the main projects we're involved in at the moment is bioremediation in tropical aquaculture ponds. Farming tilapia and shrimp in tropical ponds is a huge industry in India and elsewhere.
"The ponds are huge in size, and chemicals and organisms that are toxic to the fish and shrimp build up in the water. We use bioremediation to clean it up by removing the proteins, fats and carbohydrates in the water that support potential pathogen growth. Some Aquapharm strains will be added to a bioremediation product that Lallemand already sells, and these will be the first Aquapharm strains that are going to be used commercially.
"We are also looking into other environmental and fish health concerns such as ammonia and nitrite build-up in the water, and for strains with probiotic features."